Whatever your insurance needs, we consider your specific requirements to offer you the best insurance coverage at the lowest price from the wide variety of products that are available to us.
As an independent insurance agency we offer all types of insurance coverage through dozens of insurance companies. More importantly, we offer our client our integrity.
We are licensed in Illinois and Indiana.
We Offer Personal and Commercial Lines of Insurance
Personal lines of insurance refer to various types of insurance policies designed to protect individuals and families from financial losses due to unexpected events. These policies typically cover losses related to property, liability, and personal risks. Some common examples of personal lines of insurance include:
Homeowners Insurance provides in its most basic form coverage for damages to a person's home and its contents caused by events such as fire, theft and weather-related incidents.
Auto Insurance provides in its most basic form coverage for damages to a person's vehicle caused by accidents, theft and other covered events.
Health Insurance covers the cost of medical care, including doctor visits, hospitalization and prescription drugs.
Life Insurance provides financial protection for dependents or loved ones in the event of a policyholder's death.
Disability Insurance provides income replacement if a person becomes disabled and is unable to work.
Umbrella Insurance provides additional liability coverage beyond the limits of a person's other insurance policies.
Commercial lines of insurance are various types of insurance policies designed to protect business entities, business ventures and individuals from financial losses due to unexpected events. These policies typically cover losses related to business or investment property, liability arising out of business operations, and business operations related risks. Some common examples of commercial lines of insurance include:
Property Insurance covers the physical assets of a business, such as buildings, equipment, inventory and supplies, from damage or loss due to events such as fire, theft and natural disasters.
Commercial Auto Insurance covers the vehicles that a business owns or uses for business purposes, such as delivery trucks or company cars.
Trucking Insurance covers various risks related to trucking business operations and includes property insurance for equipment of the business, cargo insurance and liability insurance.
Commercial Liability Insurance covers a business's legal obligations to pay for damages or injuries caused to others by the actions of the business, its employees or its products.
Workers Compensation Insurance covers the medical expenses and lost wages of employees who are injured while on the job or become ill because of the job related exposure.
Builder's Risk Insurance covers construction projects and buildings during the construction process.
Business Interruption Insurance covers the loss of income resulting from a forced shut down temporarily due to a covered event, such as a fire or natural disaster.
Professional Liability Insurance / Errors and Omissions Insurance covers the legal liabilities and costs associated with errors, omissions or negligence arising out of professional services or advice provided by a business.
Personal and commercial lines include many additional types of insurance and products and we cover some of the here in the Specialty Insurance section.
Why should I entrust my insurance needs to Essex Insurance Brokers?
We hold ourselves to be true insurance professionals. First and foremost, we offer our clients our INTEGRITY – our clients' insurance needs and interests always come first. This guiding principle is founded on and reinforced by the following pillars:
Expertise: We have an in-depth knowledge of the insurance market and can provide valuable advice on the types of insurance coverage you need, the appropriate level of coverage and the best insurance companies to work with.
Experience: We have extensive experience in the insurance industry and we are well equipped to understand your insurance needs and concerns and help you find the right coverage through the right insurance company for you. Even if you have unique insurance needs, we can find and tailor insurance coverage to meet those needs, ensuring you have the right type and level of protection for your situation.
Access to Dozens of Insurance Companies: We have relationships with multiple insurance companies, which in turn gives us access to a wide range of insurance products and options. This is what allows us to turn our expertise and experience into substantive results for you.
Excellent Customer Service: We provide excellent customer service by actively listening to you about your insurance related needs and concerns, by carefully analyzing your situation in light of those needs and concerns and recommending the right solutions, by always making ourselves available for a consultation, and by providing assistance and advocacy when you need to file a claim, helping to ensure that you receive the benefits to which you are entitled.
Transparency: We are always totally transparent with our clients. We unequivocally and without exception require from our producers that our clients completely understand the terms of insurance coverage that they receive through Essex Insurance Brokers and the pricing terms of that coverage and that our clients receive copies of all documents, including any disclosures, invoices, paid receipts and fee schedules, related to any insurance policy procured through us.
With this approach, we are able to provide many of our clients with a one-stop shop solution to all of their insurance needs, which happens to also be cost-effective and time-saving. But it all starts with our integrity and we base our entire reputation on that. Our clients' trust and respect mean more than anything else to us and we hope to gain your trust and respect too. We invite you to call us at (847) 954-2222 or email us at [email protected].
Auto
Home
Commercial
Truck Insurance
Business
Specialty
Life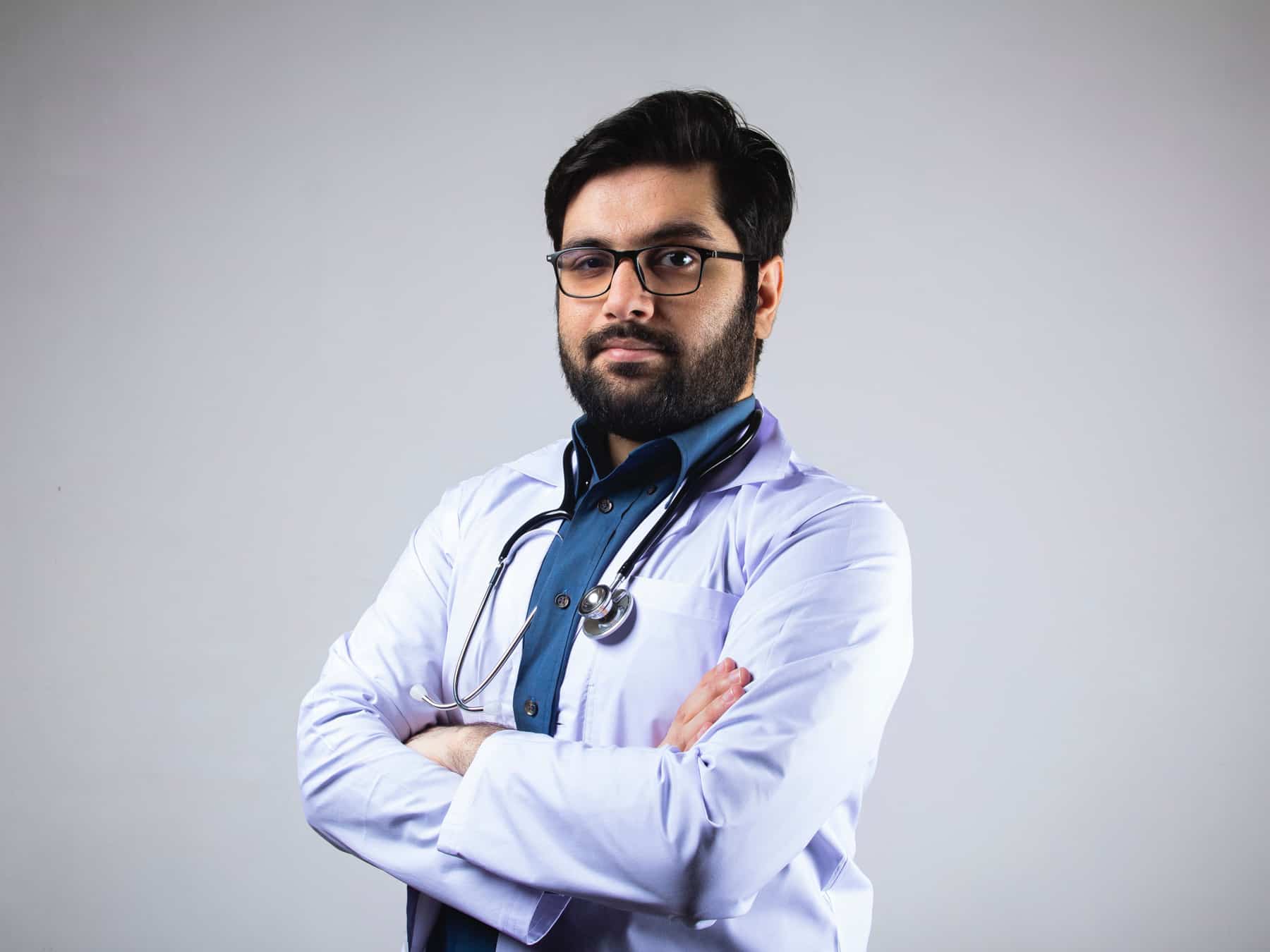 Health
Disability